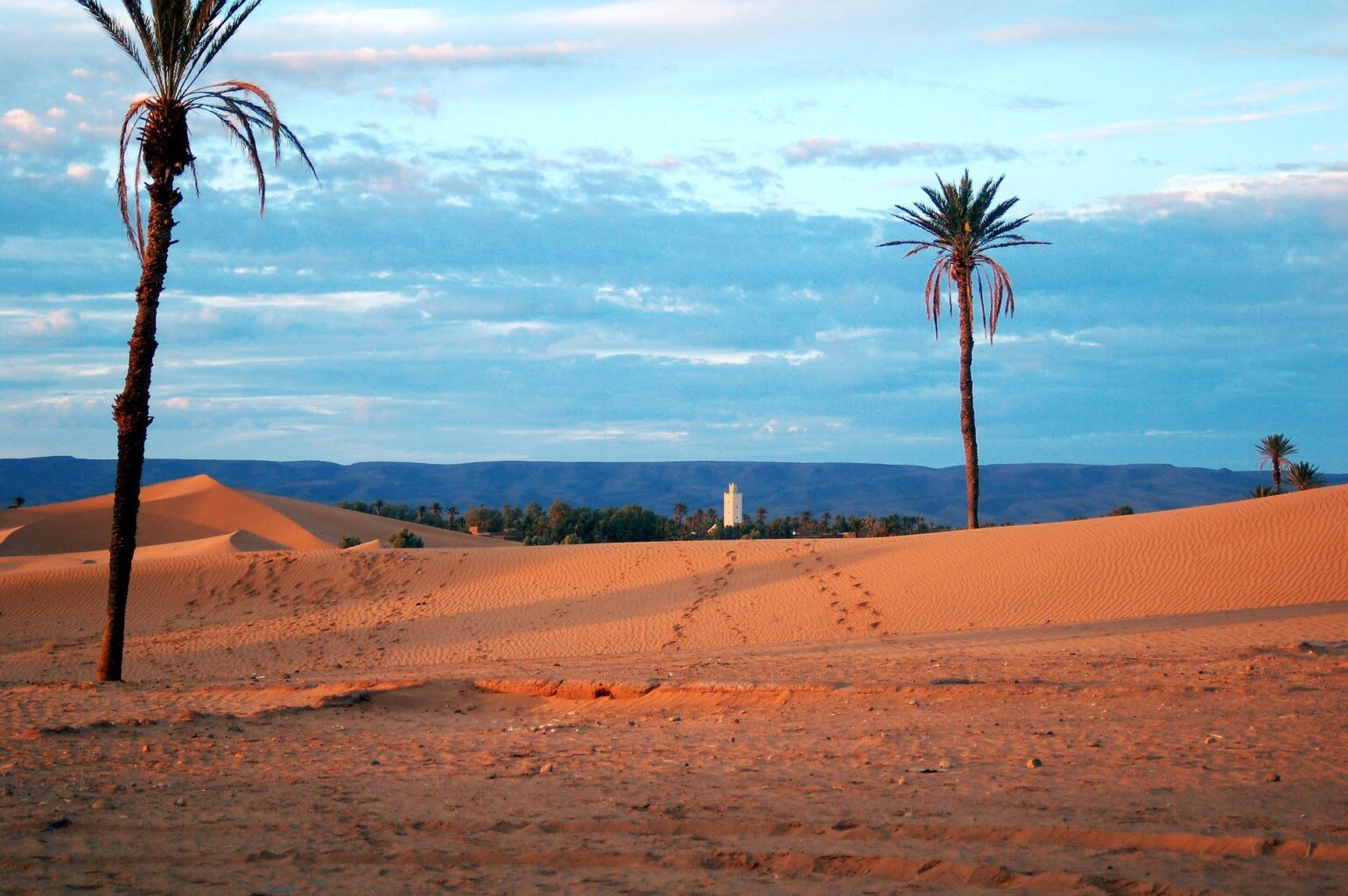 Trip to Morocco
Best Tour in Morocco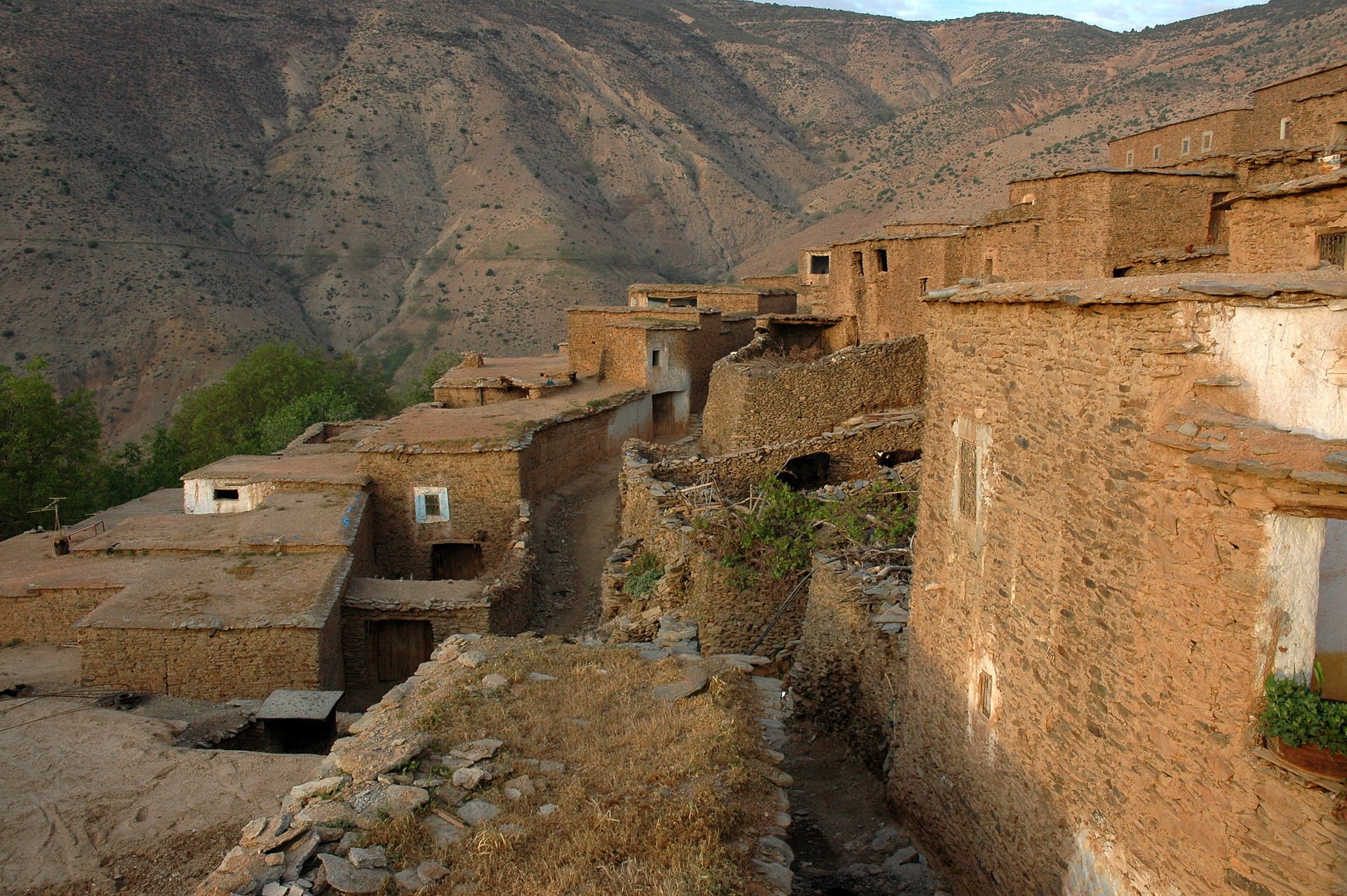 Discover Moroccan culture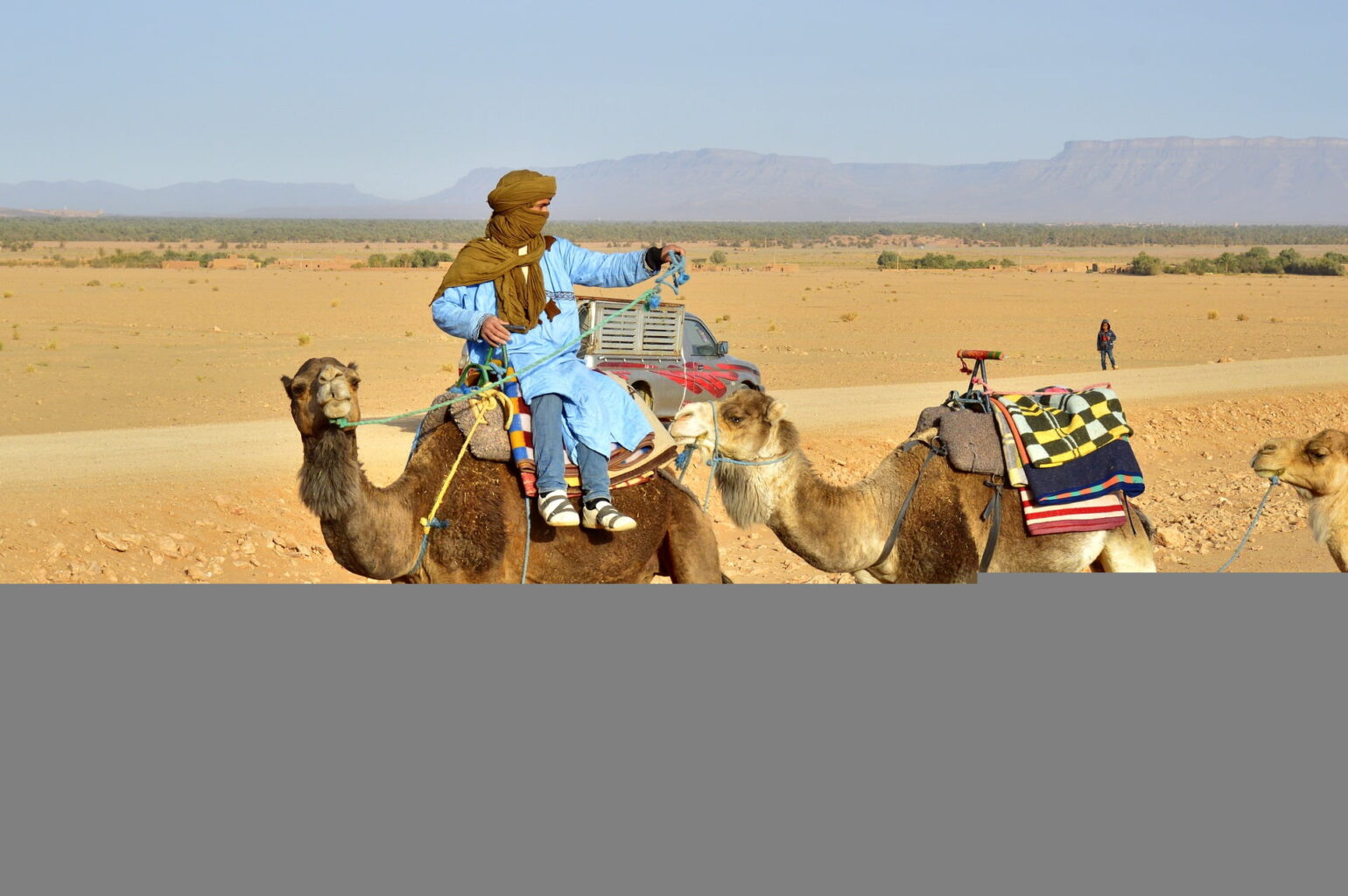 Explore the desert of Morocco
Morocco Tour – Trip from Marrakech to Sahara Desert – Private trip from Casablanca – All inclusive tour from Marrakech.
Circuit Désert Maroc organizes Tours through Morocco. We offer tours from Marrakech, Ouarzazate, Fez, Casablanca and Tangier. Our vehicles are clean and air-conditioned. We also offer you the most beautiful hotels and the best Moroccan dishes. Our prices are affordable!
Visit the south of Morocco with Morocco desert tour!
The trip to southern Morocco is a great experience not to be missed!

Grand southern Moroccan tour
Go on a discovery tour in South-East Morocco. It allows you to explore the Berber culture with its impressive architecture of kasbahs and ksour. A heritage that makes the richness of the region. A variety of wonderful landscapes with desert trays, valleys, Gorges, Oasis, and dunes in the Sahara.
Tour from Casablanca
Our best tours from Fes
Morocco desert tours from Tangier
Morocco desert Trip from Agadir
Desert and mountain Trekking in Morocco
Walking in the Moroccan desert and in the Atlas Mountains is an activity that we organize throughout the year. Hikes in the Moroccan desert and the dunes of the Sahara have a period from October to May because the sun is less hot which allows you to walk. Read more…
Morocco Desert Family Tour
Family trip to the Moroccan desert are a valuable asset that you can share with your children. We take care of you and your children during your stay in Morocco, selecting beautiful family-style hotels with clean food adapted to your tastes. The vehicles are also clean and comfortable equipped with seats for your children. the routes are less far apart than normal private tours.
Contact us to customize your tour!
Travels of women in the desert of Morocco
Women who prefer to travel alone in Morocco are welcome, we have tours adapted to the desires of women who want to discover Moroccan culture. We take you to the beautiful places where you will discover the real Moroccan culture, you are passionate about traditional Moroccan clothing the Caftan, the Takchita, the Djellaba, we offer you discovery tours of all the treasures of Moroccan culture, without forgetting cosmetic products based on argan oil and damaskine rose from southern Morocco. Women's circuits in Morocco also include lessons in traditional Moroccan cuisine, Tagine, Couscous, Pastilla, Tangia…